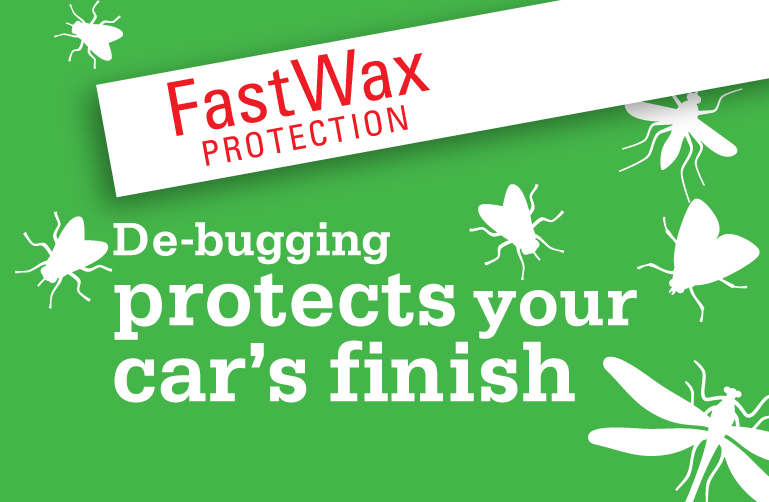 DE-BUGGING PROTECTS YOUR CAR'S FINISH
Let's talk about a problem affecting 10 out of 10 people on the road today - bugs! Midwest summers mean bugs are everywhere, especially on your car. Bugs can give your car's paint job a serious beat down. The longer you go between carwashes, the more bugs pile up on your car. That's why you need to have your car De-Bugged at Mike's Carwash. Mike's FastWax provides a smooth shine and long-lasting protection from bugs.

We take pride in De-Bugging your ride.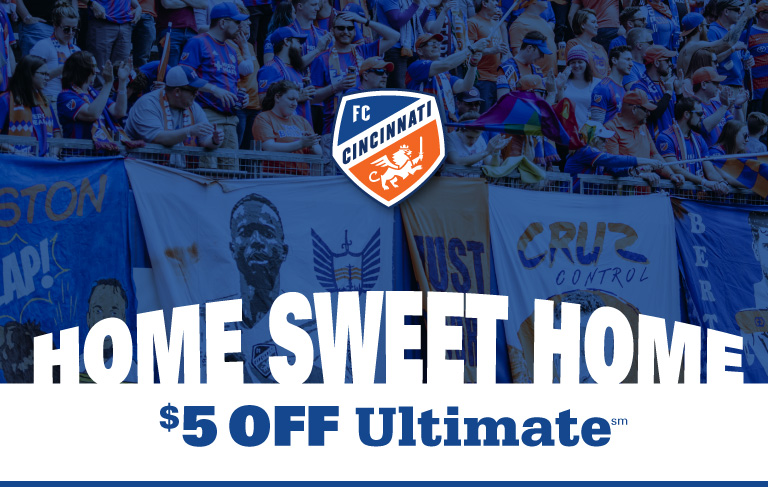 HOME SWEET HOME!
It's our Ultimatesm Match Day Special. On the day of any FCC Home Match, you'll save $5 off our best wash, the Ultimate.

Home Matches:
7/06: Houston Dynamo
7/18: D.C. United
7/21: New England
8/03: Vancouver
8/17: NYC FC
8/25: Columbus
9/07: Toronto FC
9/18: Atlanta United
9/21: Chicago
9/29: Orlando City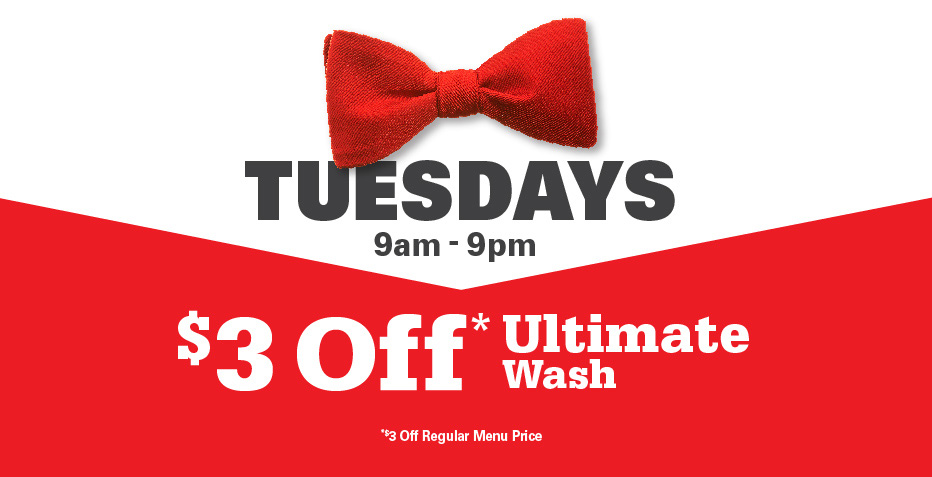 BOWTIE TUESDAY
To celebrate our "BowTie Heritage," every Tuesday is BowTie Tuesday at all Mike's locations. Enjoy $3 off our Ultimate Wash from 9 AM-9 PM, every Tuesday all season long.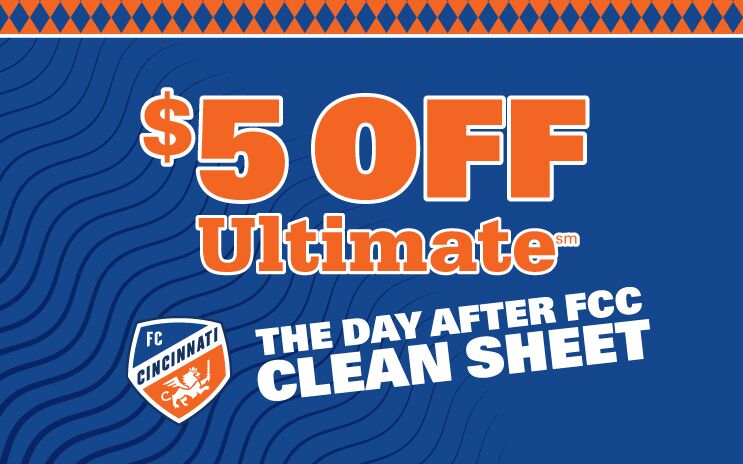 FC CINCINNATI
After FC Cincinnati achieves a "Clean Sheet" (shutout of their opponent) during the 2019 season, purchase a Mike's Ultimate Wash for just $15 the following day. That's a savings of $5!

Join us as we support FC Cincinnati in their first MLS season!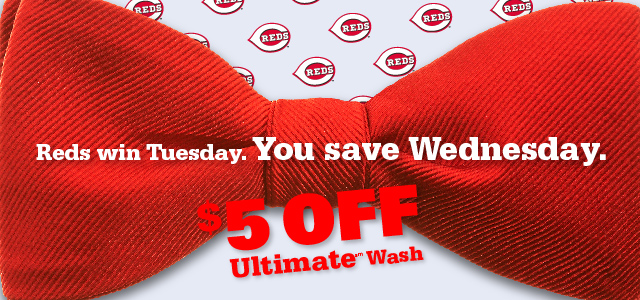 REDS BOWTIE TUESDAY
After the Cincinnati Reds win on any Tuesday during the 2019 season, purchase a Mike's Ultimate Wash for just $15 on the following Wednesday. That's a $5 savings!
Mike's will also donate $1 to the Reds Community Fund for every Ultimate Wash purchased on the Wednesday after a Tuesday Reds win.
The
Reds Community Fund
has been connecting underserved kids to baseball and softball since 2001.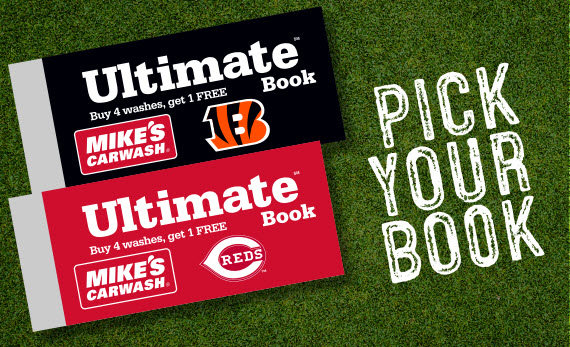 CHOOSE YOUR TEAM AND GET SOME CLEAN
Pick your sport. And your book. Mike's Carwash now offers Bengals and Reds Ultimate Wash Books! Both books are available online only. Plus, when you buy an Ultimate Book, you get one wash FREE!

Mike's Carwash is proud to be the Official Carwash of the Cincinnati Bengals and the Cincinnati Reds