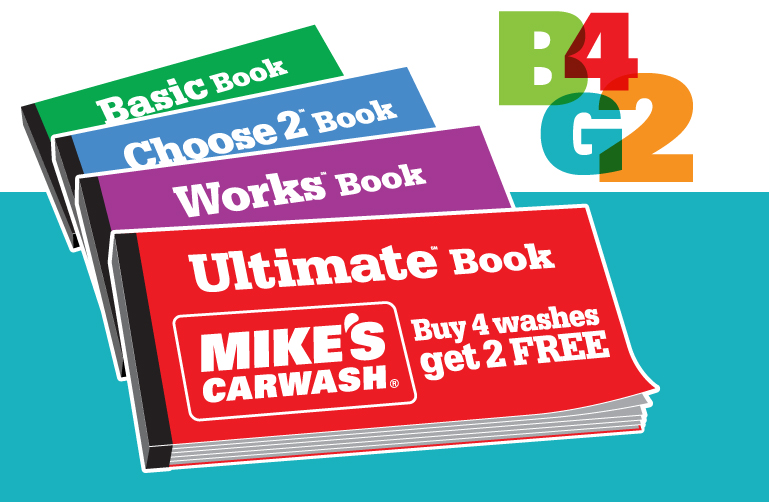 NOW BUY 4 WASHES AND GET 2 FREE ON ALL OF OUR WASH BOOKS.
You can buy Wash Books at any Mike's Carwash location, keeping in mind that we'll be adhering to strict safety guidelines to protect both our team members and customers.
Or, you can
Buy Wash Books Online
and enjoy
FREE shipping.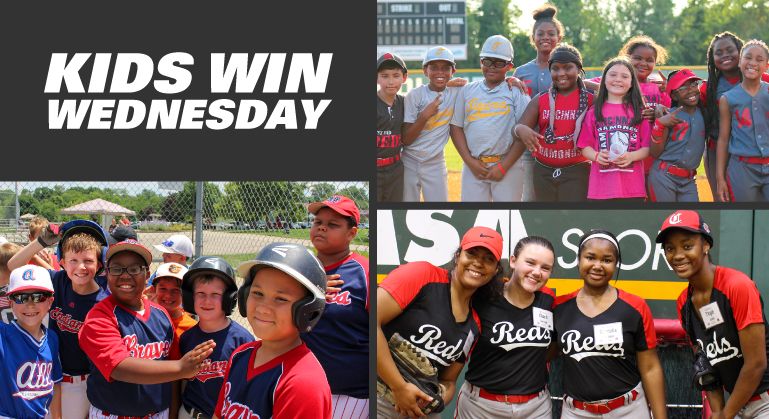 KIDS WIN WEDNESDAY
Over the years, Mike's has donated more than $150,000 to the Reds Community Fund through our Reds Win, You Save promotion.

Even though the Reds season is temporarily suspended because of COVID-19, we want to continue supporting the Community Fund.

So, we created Kids Win Wednesday. Every Wednesday, you can purchase our best wash, The Ultimate, for only $15 (a $20 value). For every Ultimate Wash sold, Mike's will donate $1 to the Reds Community Fund to support youth baseball and girl's softball.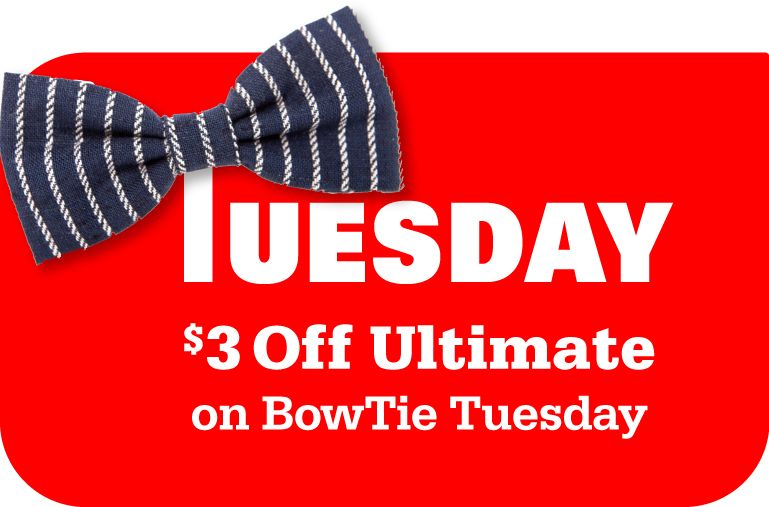 UNTIL THEY PLAY BALL!
Hopefully, the Reds will be back in action soon. But until then, we're still celebrating Reds baseball by continuing BowTie Tuesday.

Every Tuesday, from 9am to 9pm, save $3 on our best wash, The Ultimate, at all Mike's Carwash locations.