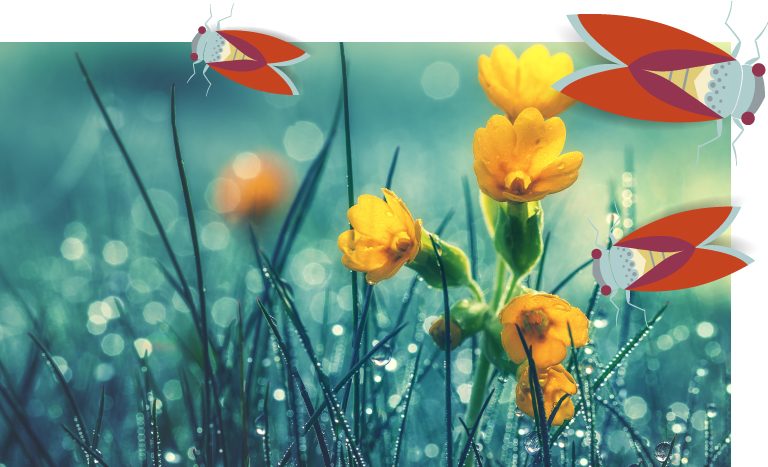 APRIL SHOWERS, POLLEN FROM FLOWERS...AND CICADAS
Spring is always tough on a car's paint job. April's weather is often unpredictable, and pollen from trees and flowers leaves a coating that can damage your finish.

And, of course, this spring, the cicadas return after 17 years of hibernation, bring their highly-acidic shells to a vehicel near you.

If you haven't already done so, you should give our new Ceramic Sealant a try. Ceramic delivers a showroom shine, but most importantly for spring, provides an enhanced layer of protection against pollen, bad weather and, yes, those pesky cicadas.

Ceramic Sealant is available as a $7 upgrade to our Ultimate Wash. Keep your ride looking its best this spring with frequent washing and the added protection of Ceramic Sealant.

All 30 of Mike's Carwash locations are open daily 7-9.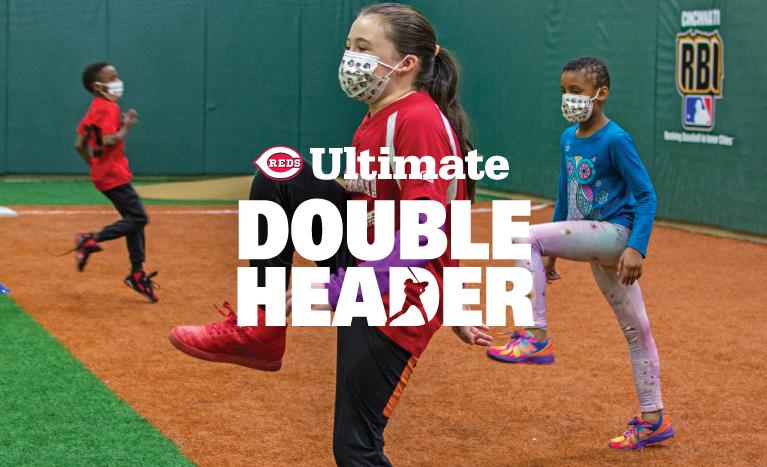 $15 ULTIMATE WASH TUESDAY & WEDNESDAY
Mike's and the Cincinnati Reds are teaming up once more with our Ultimate Double Header.

Every Tuesday and Wednesday throughout the 2021 baseball season, you can get our best wash, The Ultimate, for only $15 ($20 value). The Ultimate includes FastWax, Wheel Bright, Underbody and Tire Shine.

For every Ultimate Wash sold on Wednesday, Mike's will donate $1 to the Reds Community Fund, supporting youth baseball and girl's softball. With the help of our loyal customers, Mike's has raised more than $250,000 for the Reds Community Fund since 2015.

All 30 Mike's locations are open daily 7-9.