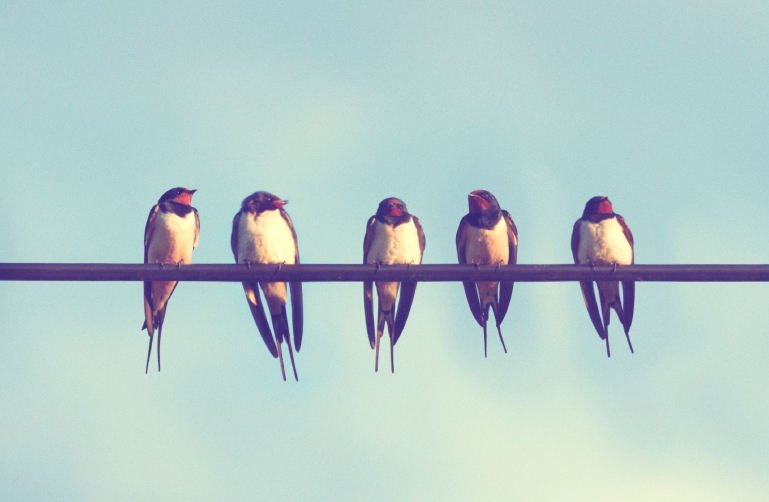 5 REASONS WHY YOU NEED AN UNLIMITED PLAN
Bugs smooshed into your car
Highway dust
Bird droppings (gross)
Pollen
Rain spots
Unlimited washes help you stay ahead of nature and keep your car looking great.
Now, buy 5 months and get the 6th month FREE on our Ultimate and Works Unlimited Wash plans.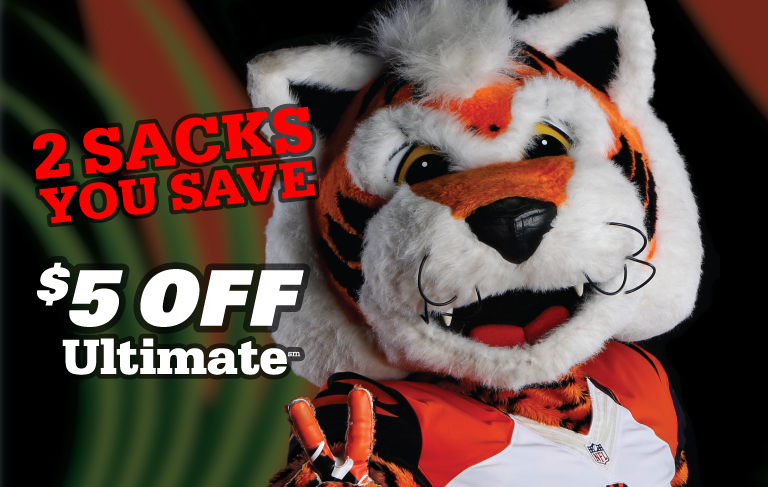 All season long, save $5 off our Ultimate Wash the day following any game in which the Bengals defense records at least two quarterback sacks. For every Ultimate Wash sold, Mike's will donate $1 to the
Anthony Muñoz Foundation
supporting Tri-State youth.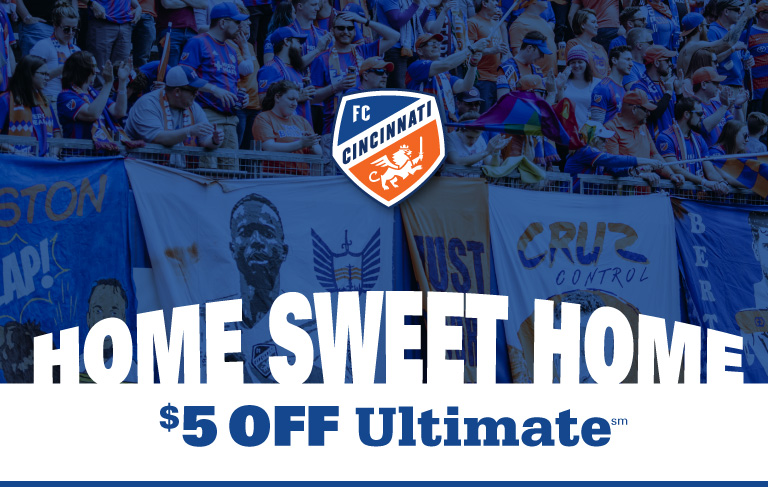 HOME SWEET HOME!
It's our Ultimatesm Match Day Special. On the day of any FCC Home Match, you'll save $5 off our best wash, the Ultimate.

Home Matches:
9/07: Toronto FC
9/18: Atlanta United
9/21: Chicago
9/29: Orlando City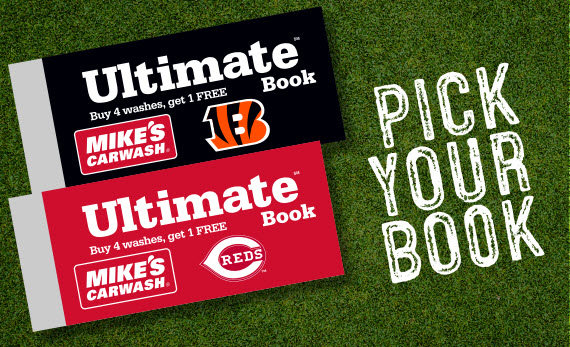 CHOOSE YOUR TEAM AND GET SOME CLEAN
Pick your sport. And your book. Mike's Carwash now offers Bengals and Reds Ultimate Wash Books! Both books are available online only. Plus, when you buy an Ultimate Book, you get one wash FREE!

Mike's Carwash is proud to be the Official Carwash of the Cincinnati Bengals and the Cincinnati Reds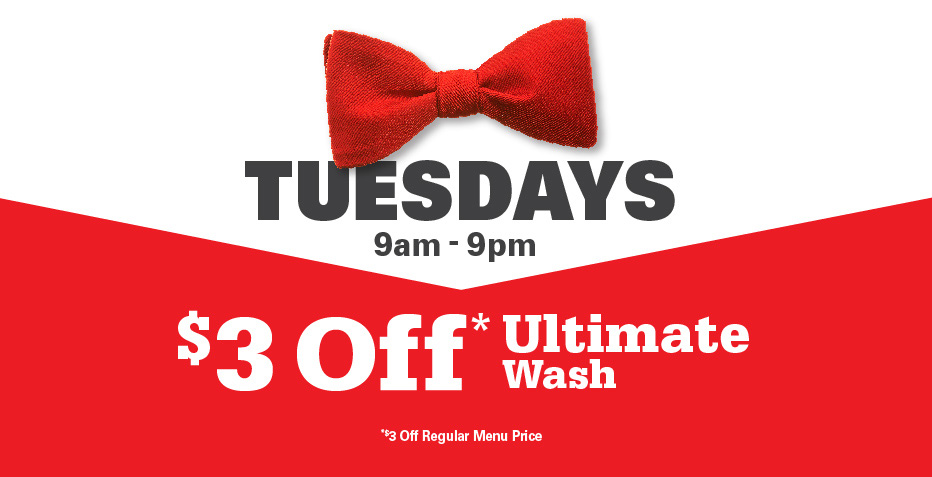 BOWTIE TUESDAY
To celebrate our "BowTie Heritage," every Tuesday is BowTie Tuesday. Enjoy $3 off our Ultimate Wash from 9 AM-9 PM, every Tuesday all season long.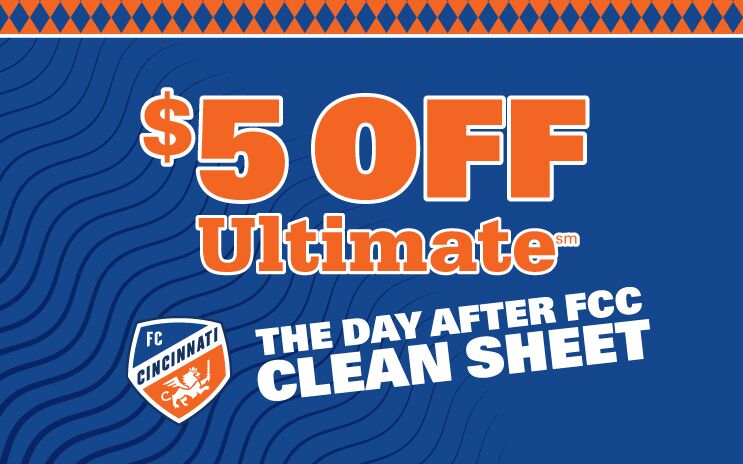 FC CINCINNATI
After FC Cincinnati achieves a "Clean Sheet" (shutout of their opponent) during the 2019 season, purchase a Mike's Ultimate Wash for just $15 the following day. That's a savings of $5!

Join us as we support FC Cincinnati in their first MLS season!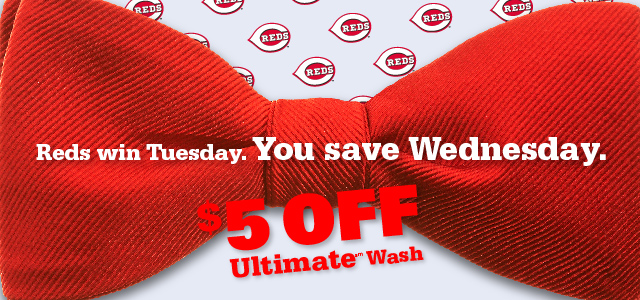 REDS BOWTIE TUESDAY
After the Cincinnati Reds win on any Tuesday during the 2019 season, purchase a Mike's Ultimate Wash for just $15 on the following Wednesday. That's a $5 savings!
Mike's will also donate $1 to the Reds Community Fund for every Ultimate Wash purchased on the Wednesday after a Tuesday Reds win.
The
Reds Community Fund
has been connecting underserved kids to baseball and softball since 2001.