People-Focused Culture
Mike's Carwash is repeatedly recognized as a great place to work by the states in which we do business. We believe this is because we've built a culture in which our values are clear: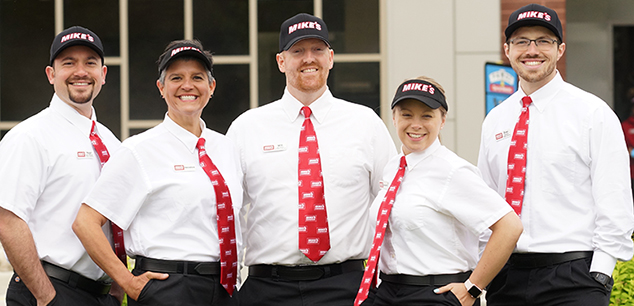 WE VALUE TEAM MEMBERS
Mike's success has always been driven by its team members. We seek candidates with a strong aptitude for customer service and reward them for a job well done. Team members receive ongoing, nationally-recognized training and exceptional benefits including education assistance for college and cash incentives.
We work hard to recognize superior performance because we know that passionate, enthusiastic, and energized team members keep satisfied customers coming back.
Interested in joining our team?
Visit Mike's Careers
.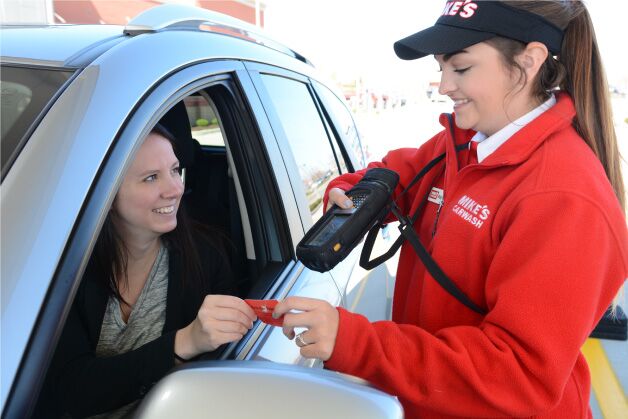 WE VALUE INTEGRITY
Whether in working with customers or other team members, we expect every Mike's team member to act with integrity. This means communicating in an honest and direct manner, holding yourself accountable and treating every person with the respect they deserve.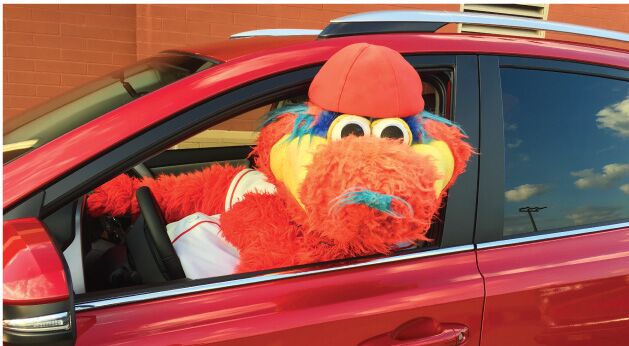 WE VALUE GIVING BACK
As corporate citizens, Mike's Carwash plays an important role in the life of the communities we serve. We're proud to have raised millions of dollars over the years to support the work of local organizations that are making a difference in people's lives. Here are a few: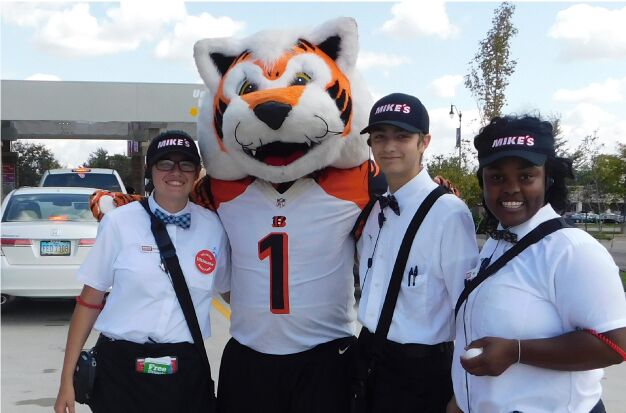 WE VALUE FUN
The one thing that defines Mike's culture more than anything is our focus on fun! Through outings, contests and other team activities, we encourage our team members to enjoy their time at Mike's.