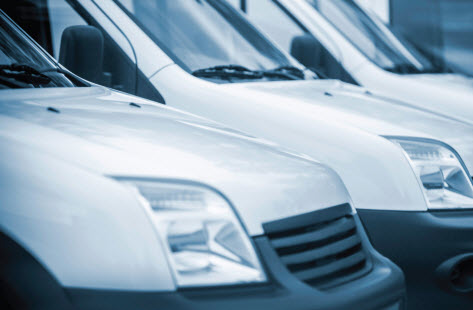 A CLEAN, SHINY FLEET SAYS A LOT ABOUT YOUR BRAND
Mike's Fleet Program aims to help businesses of all sizes keep their vehicles looking great! Here's how it works:
Choose your type of wash (Ultimate+Ceramic, Ultimate, Works, or Basic).
We provide a barcode sticker for each vehicle to track usage.
We send you a notice when your account is low.
There is NO CONTRACT to sign or long-term obligation
Our Fleet Program delivers tremendous value through bulk pricing.
(Ceramic, FastWax, Wheel Bright, Underbody & Tire Shine)
Reg. $29
NUMBER OF WASHES
PRICE PER WASH
% SAVINGS
(FastWax, Wheel Bright, Underbody & Tire Shine)
Reg. $22
NUMBER OF WASHES
PRICE PER WASH
% SAVINGS
(Clear Coat, Wheel Bright & Underbody)
Reg. $19
NUMBER OF WASHES
PRICE PER WASH
% SAVINGS
NUMBER OF WASHES
PRICE PER WASH
% SAVINGS