Why work at Mike's?
Competitive pay & monthly incentives awarded for great performance!
College tuition assistance (up to $2,500 / year paid directly to you!)
Flexible schedule (days, evenings, mid-shift, weekends)
Benefits for full-time Associates (health insurance, paid time off, 401(k), etc.)
A fun, rewarding environment and team atmosphere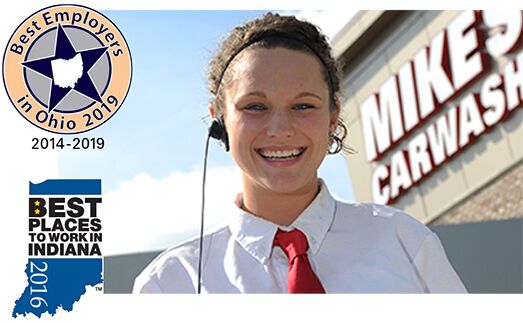 TRAINING & DEVELOPMENT
We're well known for our great training. In fact, we've received several awards and recognitions including being named one of the Best Employers in Ohio six years in a row! Training is one of our key strategies to our growth. Having well-trained team members is one way we ensure that we maintain our reputation for an outstanding customer experience. We provide thorough on-site and classroom training in a variety of areas.
COMMITTED TO DIVERSITY
Mike's Carwash is a performance-based company with equal opportunities for all who perform. We are committed to increasing the diversity of our team members through open communication. We support a culture of inclusion, to better understand our customers, capitalize on the talents of our team members, and contribute to the communities where we operate.
OUR PEOPLE
When we ask our team what they like most about working at Mike's Carwash, year after year they say the same thing: our people! As part of the Mike's Carwash team, you'll get to work side-by-side with positive people committed to doing whatever it takes to take care of our customers.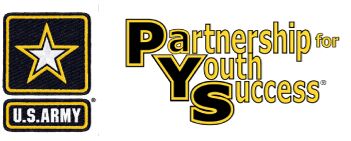 PARTNERSHIP FOR YOUTH SUCCESS
The Partnership for Youth Success (PaYS) Program is a strategic partnership between the US Army and a cross section of corporations, companies, and public sector agencies. The Program provides America's youth with an opportunity to serve their country while they prepare for their future. For more information, please visit
armypays.com
.
Types of positions available at Mike's.